A pricing model tailored to your need
There is no one-size-fits-all when implementing an SCA solution. For that reason Okay offers a pricing model where the prices adapt with the choices you make. Choose the option that is the best fit for you at each level and we will tailor an offer to your needs.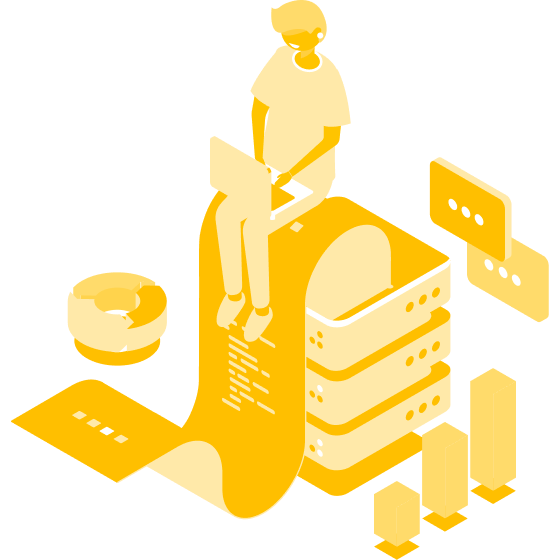 Could you tell us a bit more about who you are?
Help us get to know you better. Are you: a Financial Institution or a Bank ?
Financial Institution
Bank
How would you like to implement the SCA solution?
Do you need the flexibility of a private cloud solution or the simplicity of a standardized SaaS solution?
How many users do you have?
How many users do you expect to enrol during your first year?
< 10 000
Small
< 100 000
Medium
< 1 000 000
Large
1 000 000 +
Enterprise
What type of support agreement will you need?
Do you need quick responses and 24/7 support, or are you happy with responses within Okay's business hours?
Basic
9-17 (CET)
Critical
24/7
1h response time
Your yearly subscription fee
We will calculate a price based on the choices you have made. Send us the form with your contact information and any additional remarks you would like to add, and we will be in touch with a price based on your choices.
Fintech Or Bank
Not selected
SCA Solution
Not selected
Users
Not selected
Support
Not selected