We might be the final piece of your SCA jigsaw
Integrate with Okay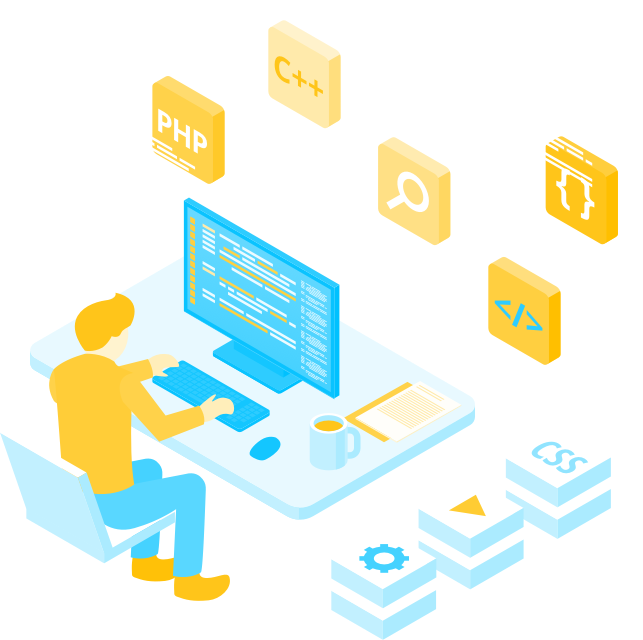 We all have different needs
What documentation are you looking for?
We suggest you first download our free app from Play Store or App Store, then use the «Integrate Okay app with your service» guide below to get started. If you want to use our technology with our SDK you can use the guides below to get started.
Already know how to do it?
Download the SDKs