Do You Like Okay as Much as We Do? Let's Partner Up!
We love making new friends, so send us an email to hello@okaythis.com and we will be in touch as soon as humanly possible!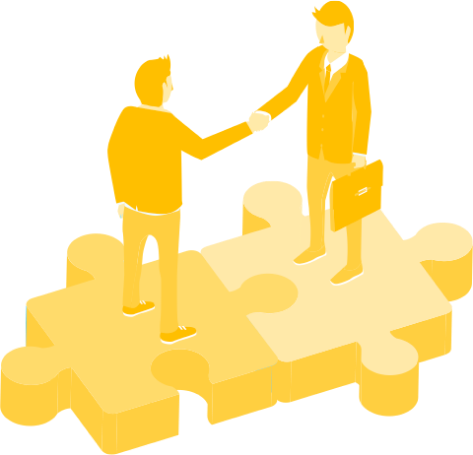 Our friends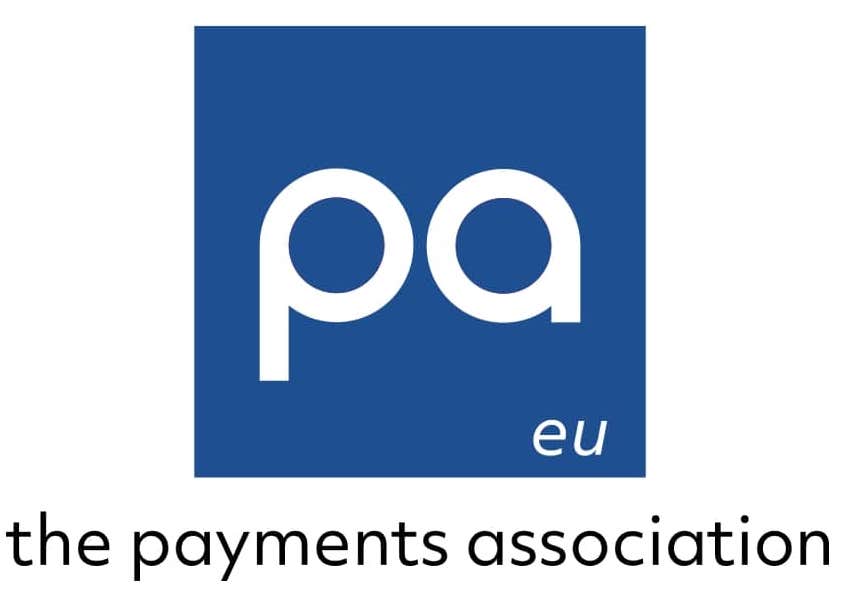 The Payments Association EU
The Europe payment industry association works to promote payment services in Europe. Building a community that can unite, communicate, inform and influence the industry is the focus.
thepaymentsassociation.eu

Recognex
Recognex specialises in helping fintechs achieve regulatory compliance with joined-up, cost-effective technology strategies across information security / data privacy / fincrime and cloud outsourcing
recognex.co.uk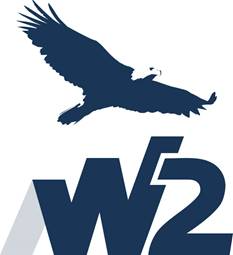 W2 Global Data Solutions
W2 provide Know Your Customer (KYC), Anti money laundering (AML), Know your business (KYB) and ID Verification (IDV). W2 can provide the right solution on a domestic and international scale, for both point of acceptance and ongoing monitoring. W2 offer the most customer focused compliance solution available, allowing active management of risk.
w2globaldata.com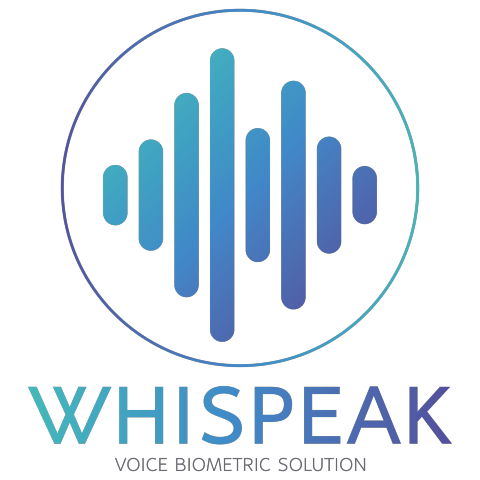 whispeak.io
I speak, therefore I am ! Let your users speak a few seconds to authenticate, simply, quickly and safely. Whispeak provides a voice biometric solution to add easily a biometric factor to authentication process. Tedious introductions on call centres are over, as are weakly secured logins, locked with a simple password, always the same, always forgotten : with vocal biometrics, no more need to choose between security and simplicity!
whispeak.io

Association du paiement
The French payment industry association works to promote payment services in France and French-speaking countries. Building a community that can unite, communicate, inform and influence the industry is the focus.
Associationdupaiement.fr

United Biometrics
With their patented technology, United Biometrics provides strong biometrics authentication methods spanning all devices and OSes, from desktop to smartphones. Together we bring SCA to corporate payments.
Unitedbiometrics.com
FSS
FSS is a globally leading provider of payment products and a payment processor, offering an integrated portfolio of software products, hosted payment services, and software solutions. FSS is delighted to partner with Okay to provide focused authentication security to consumer payments – specifically transaction validation and authentication on mobile.
fsstech.com
NETCETERA
This software provider offers a range of products to the payment industry. Our partnership around Access Control Server (3DSecure) will help ease the integration of ACS and Strong Customer Authentication for issuers.
Netcetera.com

boku
Boku's mobile identity solution helps protect from account takeovers and SIM-swap attacks. Our partnership will strengthen the possession factor at enrolment and re-enrolment, critical security steps in the user journey for issuers.
boku.com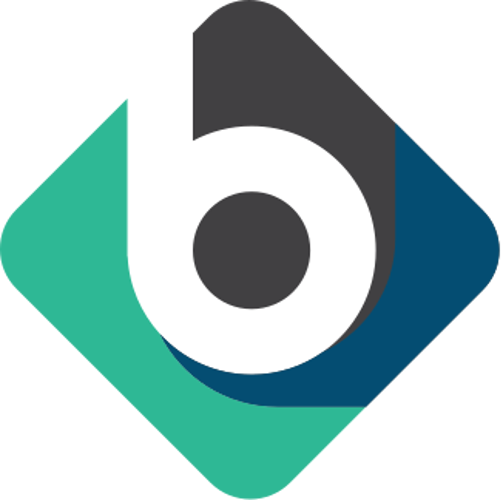 Banfico
Banfico is a niche provider of Open Banking solutions. Banfico handles end-to-end compliance for the API interface for banks and also support fallback interface. Together we address the critical SCA mandate in PSD2 implementation.
Banfico.com

Indocast
The patented technology and European standard compliance make the Okay platform a unique payment security solution in the market. Indocast helps tailor specific solutions for the Indonesian payment and banking market.

ozoneapi
The Ozone API is a specialist software product which helps banks and financial institutions deliver high performing, standards based open APIs quickly, with a low cost of ownership and all the tools to handle the complexities of open banking and open finance. Together with Okay, we deliver an end to end open banking and authentication solution delivering great user and developer experience.
ozoneapi.com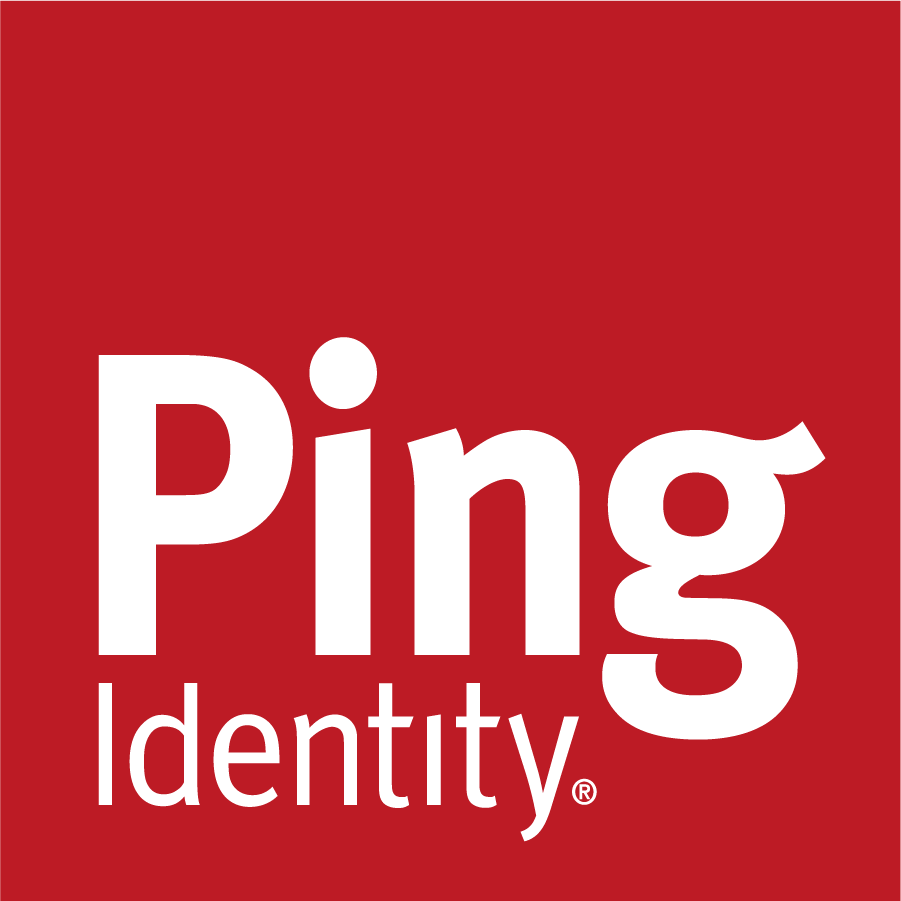 pingidentity
Ping Identity believes secure professional and personal identities underlie human progress in a connected world. Our identity and access management platform gives enterprise customers and employees one-click access to any application from any device. Over 900 companies, including 45 of the Fortune 100, rely on our award-winning products to make the digital world a better experience for hundreds of millions of people.
pingidentity.com

NOTO
NOTO is an enterprise-grade solution designed to address all financial crime threats. NOTO is a data-agnostic and uniquely flexible solution that empowers professionals to efficiently combat fraud, abuse and money laundering across any vertical or industry. NOTO delivers unsurpassed ROI and truly global capabilities.
notolytix.com